Philipsburg Osceola Administrative Team taking on the ALS Ice Bucket Challenge
SOURCE4TEACHERS
:
The Philipsburg-Osceola Area School District has partnered with Source4Teachers to manage their substitute program (teachers, secretaries, custodians, cafeteria staff and Paraprofessionals). With the vision of enhancing the educational experience for students, Source4Teachers hires, trains, and places talented substitute personnel. Source4Teachers offer a variety of positions to match your availability and interests. Apply now to join the Source4Teachers team – we will give you the training and guidance you need to succeed! Apply Now at
http://source4teachers.com
The Philipsburg-Osceola Mountaineer Club
will be holding an organizational meeting on Thursday, August 14th @ 6:00 PM in the senior high library. Nominations for Officers and Committee Chairpersons can be submitted by clicking here
P-O Mountaineer Club Officers and Committee Chairperson nomination form
,
or forms can be picked up at the Administration Office or Osceola Mills Elementary School office during normal office hours. All nominations must be received prior to the August 14th meeting.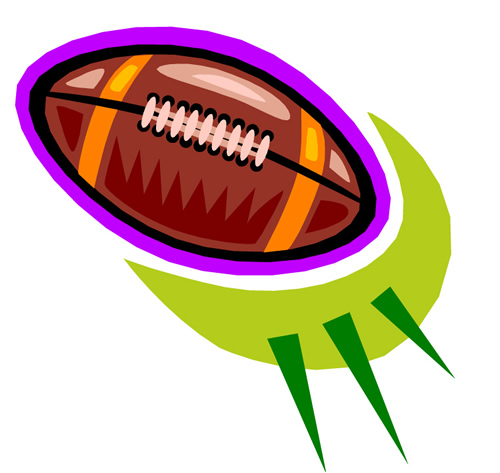 Advance tickets for 8/29/14 Friday's Varsity Football game against West Branch are
on sale in the Athletic Office - Wednesday, Thursday, and Friday afternoons. Adult tickets are $4.00 each and Student tickets are $2,00 each. Tickets may also be purchased at the game. Come support your team!!!
ALL SEASON SPORTS PASSES - All season sports passes can be obtained at the Athletic office for the 2014-15 school year. Prices are as follows: 1 Adult - $50.00, Student - $25.00, 2 Adults - $80.00, and Family $120.00. Checks are requested payable to Philipsburg-Osceola Athletics.
2014 Fall Sports Starting Practice Schedules
Varsity Football
Mandatory - 2 a days start August 11th
Middle School Football Mandatory - 2 a days, August 11th @ Middle School 2;00 - 7:00 PM
Varsity Volleyball Mandatory August 11th @ Middle School 8:00 AM - 2:00 PM
Middle School Volleyball Mandatory August 11th @ Middle School 2:00 - 4:30 PM
Cross-Country Mandatory August 11th @ High School 8:30 - 1:00 PM
Boys Varsity Soccer Mandatory August 11th @ P-70 Fields 6:00 - 8:00 PM
Girls Varsity Soccer Mandatory 2 a days August 11th @ Senior High 9:00 - 11:00 AM
& 5:00 - 7:00 PM
Boys/Girls Golf
Mandatory August 11 @ Country Club 9:00 AM
Girls Basketball open gym
Monday & Wednesdays 7:00 - 8:30 Middle School gym
July 21 through
August 25
SPORTS PHYSICAL INFORMATION: Click here for PIAA Sports Physical Information/Form.

You may also stop in the Administration Office or High School main office to obtain a copy of the
Physical
fo
rm.